CASIO Case Study
Background
Casio is one of the largest retail brands in South Africa selling watches, calculators, keyboards and cash registers.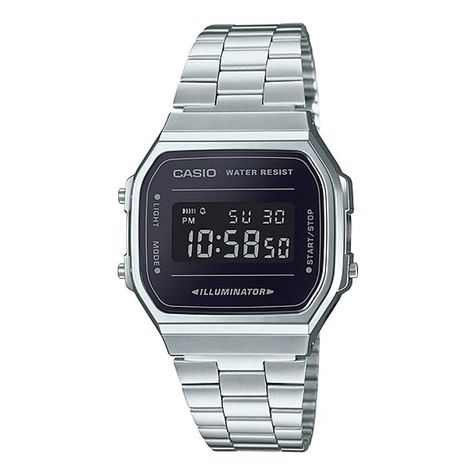 Requirements
Sha-Izwe worked with Casio for 27 years, initially writing and issuing press releases and then extending our services. Around 2008 we began with social media to increase sales to young people and those viewing and for purchasing products online. Casio watches and keyboards were successful in the 80s and the youth in the early 2000s were targeted as a new and exciting market.
So In 2008, we launched Casio's South African Facebook, Twitter and Instagram accounts with just a few followers. Today they have over 100 000 Likes on Facebook, 4 000 on Twitter and almost 20 000 followers on Instagram. We also recommended that Casio work with influencers and do paid advertising on social media. More details are given below. 
Public Relations
Strategy; Issue press releases to the media, localised for South Africa, liaise with the media and track media coverage.
Media Coverage
Newsletters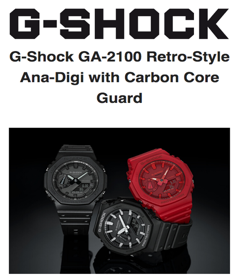 Strategy: Each week issue a newsletter covering new product to dealers and distributors as well as consumers signed up for the newsletter.
Landing Page
Strategy: A landing page created where people sign up for the G-Tribe, in the format of a one-page eMailer.
Influencers
Our team did research to discover new brand influencers who met Casio's criteria:
Ambassadors with a high social media engagement were choosen and aligned with Casio's brand.
Already had an interest in Casio or be wearing a Casio watch.
Must not be wearing a competitive brand.
Must agree to supply regular quality photographs to be used for marketing purposes.
Analyse and monitor each influence's progress.
YouTube adverts
Strategy: Target people who are looking at reviews of Casio watches, digital pianos etc on YouTube.
Facebook adverts
Strategy: Managed Casio's advertising on Facebook & Instagram and monitor the advertising account to continually making changes to the ad' campaigns to achieve the lowest cost per click and cost per like. For example, we found people who like Nike cost less to acquire than people who like Adidas. Continual improvement made to the adverts on Facebook to expand Casio's reach at the lowest cost.
Sha-Izwe / CSA Digital
6th Floor Jhb Chamber of Commerce and Industry

Cnr Empire Rd and Owl Str

Milpark, Johannesburg.

Somerset West: Lompre House, Fairways Office Park

PO Box 52 18 67 Saxonwold 2132, SA