est 1987
We help grow brands
For over 30 years we have assisted companies to grow and develop their brands through public relations and now strategic digital marketing using SEO and social media.
Get noticed online.
We don't just do PR. That's the reason for our success. As a digital agency We combine strategy-driven SEO and data intelligence to create organic, sustainable growth to your digital assets. With us, you get real results. Clients can expect steady growth in rankings on Google and more customers converting into leads or sales — whether you're a SME or a large enteprise, we can help you. Imagine if your website had an awesome copywriter working on making each page of your site alluring. Our team of experts are thinkers, doers, listeners and innovators. 
Our PR (Public Relations) services target print, online, radio & TV media. We regularly work with the financial, mining, automotive, educational, environmental & technical Press. The press releases we write are concise & newsworthy. Poorly written press releases will damage your brand.
We have a team of SEO experts that have a unique white hat strategy to rank your website on Google. Our website audits provide an insight into data intelligence. Our Search Engine Optimisation (SEO) services provide customers with better quality leads.
As Google Partners, we use targeted Google advertising to generate enquiries. With years of experience, we ensure that digital advertising is cost-effective and will generates qualified enquiries. Google Ads are not always the best solution. The first step is to analyse our clients' needs.
Website Maintenance
A secure, fast and regularly updated website reflects well on your brand and will improve your Google SEO ranking. Our goal is to have our clients listed on the first page in key Google searches, resulting in qualified enquiries. The monitoring of security and speed are crucial to this.
Our digital advertising service for Facebook, Instagram, Google My Business, Twitter & LinkedIn includes content creation, remarketing to website visitors, clicks-to-website and boosted posts. We use different methods to generate enquiries that can be turned into increased business.
Video Marketing
Short-videos are an essential part of your digital marketing strategy. A Low-cost 30-second video can generate a significant traffic to your website, generating leads and more business. YouTube and Facebook video are dominating the digital space.
Content Marketing
Our writers are experienced in creating quality, well-written press releases which can be used as digital content to complement your brand message across all digital platforms to generate leads and improve SEO.
Financial Reporting
Our services include financial PR relating to JSE listings and SENS announcements, as well as quarterly, half-year and year-end reporting as well as general financial reporting.
Online Reputation Management
We are able to track competitor online activity and follow online comments and trends relating to your brand. This helps develop brand messaging to provide insight into targeting prospective customers.
Honesty & Integrity
We adhere to the highest standards of accuracy, honesty and truth in advancing the interests of those we represent in communicating with the public and the media.
Expertise
We continually strive to acquire and responsibly use specialised knowledge and experience. We advance our profession through continued development, research and education.
Innovation
We follow market trends to determine how clients can benefit from new technology innovations and assist clients in improving brand awareness to gain additional business.
Recent Awards and Recognition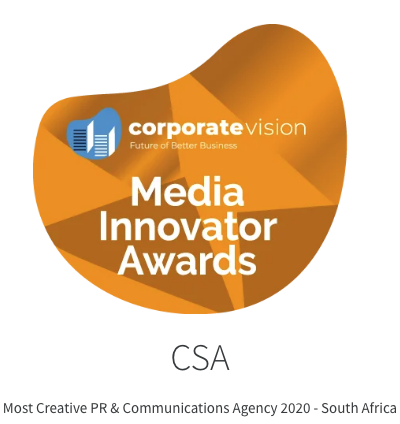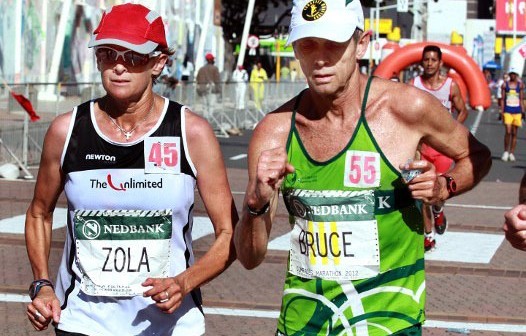 PPC Advertising
Our team manage numerous PPC accounts across different industries across the world. Our clients trust us with placing & optimising over R300 000 in online advertising monthly. 
Sha-Izwe CSA has been building brands since 1987. We started off as a traditional public relations company in South Africa and over the years have focussed on our digital agency which has the expertise to grow your online marketing using proven methods. Our team is kept fully up to date with digital industry trends and have the expertise to provide solutions to energise your brand. Although marketing is constantly changing – content, including press releases (PR) and social media, are crucial for your website to improve SEO. It is crucial that all digital marketing integrates to your website to improve SEO and to generate enquiries. With over three decades of building brands, growth hacking, optimising SEO and managing campaigns, we deliver results. As a Google Partner and Facebook Blueprint agency, we have the expertise to fully implement digital campaigns to achieve measurable returns on investment. Placing expensive print adverts in the media is not always the most cost-effective solution.
SEO is an industry that on the surface looks all about numbers. Algorithms, metrics, rankings, and so on and so forth. But at its heart, it's a field that attempts to connect businesses with the true wants and needs of their customers. Companies need to realize that...