If you're looking for a solution to add shared folder to your Google Drive you've come to the right place. Google has made changes that dont make much logical sense to shared folders. They started the update back in August 2020 and seem to be making it harder for people who collaborate on shared folders who use the Google Drive Desktop version. The default seems to want to add a shortcut, but we are trying to add the folder here so it works well on Google Drive for Desktop. The goal is to save you storage and prevent file duplication.
In order to add a shared folder to your Google Drive, go to:
drive.google.com in your web browser
'Shared with me' on the left hand side
Highlight the folder and select Shift + Z on your keyboard.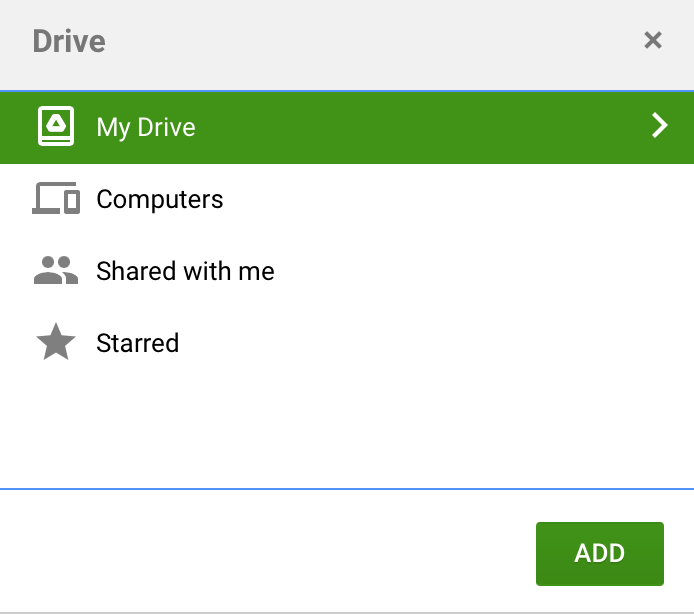 This will open up a window asking where you would like to share the folder to. Select your drive and where you want the folder to be placed.
Unfortnuately I havent found a solution for bulk adding shared folders. So it seems you have to do it one by one.