Who offers the most value?
FNB and Discovery Bank are two of South Africa's most popular banks, offering a host of different banking products, including savings accounts, investment plans, insurance and rewards. While FNB has a long history in the country, Discovery is still technically considered the new kid on the block and both are competing against each other in terms of rates and fees and rewards which can make things a little confusing for consumers. As an SEO company, we thought we'd write a comparison article to test the response and Google and it's worked well in the SERPS!
South Africa boasts the second-largest economy on the African continent and is home to a number of large investment banks and financial giants. In this blog post, we will explore which bank offers the most value to its clients.
Both Discovery and FNB offer easy methods to access money, financial advice and other banking services through their app or website as well as telephone banking. Which one provides better value? Which is the better bank for you?
The benefits of FNB eBucks & Discovery Miles loyalty programme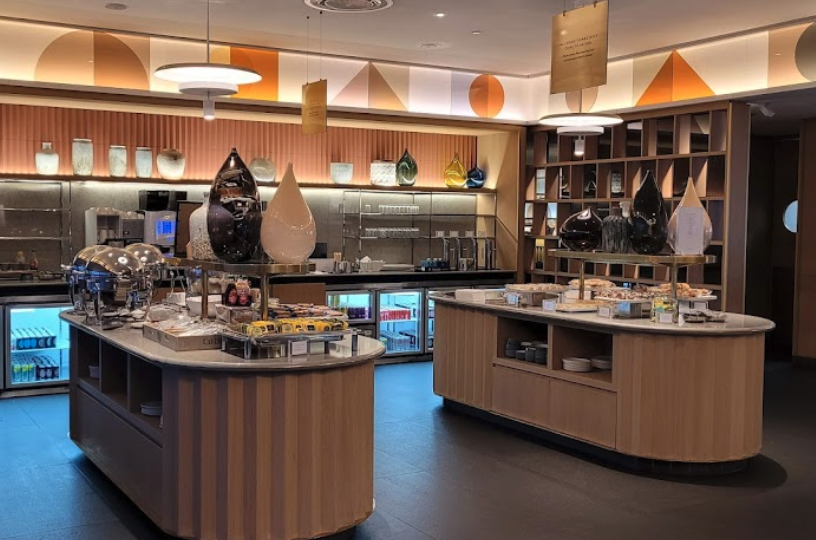 When looking at a bank, the rewards are important to justify the bank fees paid to them every month. With Discovery you can convert the miles to cash or redeem them for vouchers.
FNB also give vouchers that can be used for in-store shopping and can also be used as a gift. I personally like that FNB gives slow lounge access if you reach level three on a premier account. Discovery now give access to the SAA Lounges.
Which bank offers the best customer service?
FNB has offered a live chat for various simple services for a few years and now Discovery now offers live assist which allows the agent to view your screen on the app, similar to Teamviewer or a Zoom call where you can share your screen. FNB still offer face-to-face assistance where you can go into the branch and get assistance with your account whereas Discovery are a digital bank and all assistance is done telephonically. Sometimes it can be frustrating dealing with Discovery over the phone when explaining a complex issue. Both banks are helpful and responsive on social media, however, FNB appear to be quicker at responding.
Which bank has better rewards
Based on the highest level Vitality banking and level 5 ebucks, FNB offers 15% bank on Clicks, Checkers as well as Slow lounge access both internationally and domestic. FNB also offers a 40% discount on your music streaming subscription such as Apple Music or Spotify. FNB also offer a discount to Udemy, car hire and a voucher for Kauai as well as Wimpy on the Go. FNB also advertise their flight and car hire discounts but we haven't seen any noticeable discount compared with using Skyscanner.net
What are Discovery Miles?
One of Discovery's shared-value rewards programs is Discovery Miles. You can earn it by getting active, driving responsibly, or spending responsibly. You can then redeem it in stores and online with a variety of partners. You can also use it to get vouchers from Vitality Active Rewards, pay for prepaid products and services, or use it for travel. Additionally, you can exchange it for cash or other rewards programs with some partners.
Discovery offers a free iPhone and dynamic interest rates if you reach a certain level, but you have to have a credit card and vitality banking account linked to your transaction account to receive these benefits. To maximise the benefits Discovery offer you, you will need to also have your life insurance and car insurance with them. Discovery Bank offers 75% off Woolworths healthy food but you have to be on the highest tier to claim this benefit. Discovery Miles are great for using on Takealot or Superbalist and offer an instant 15% discount. If you have a Discovery Credit Card, you can earn miles by using the credit card for transactions. Discovery also has Miles Day every 15th of the month where you get a discount for using your Discovery Miles.
Our Thoughts On Discovery Travel
Discovery Travel offers great travel discounts for accommodation and flights. The only catch is that you have to checkout using your Discovery Transactional, Credit Card or Miles account. The platform offers decent discounts on flights both locally and internationally on partner airlines as well as partner accommodations around the world.
What are FNB eBucks?
With so many things you can spend your Discovery Miles on, it's not easy to decide where to spend them.
What are FNB eBucks?
eBucks Rewards rewards their FNB customers for the way they bank. If they are FNB customers, they can earn and spend eBucks and enjoy different rewards depending on how they bank. Rewards depend on how people bank with FNB. For example, if you spend a lot of money or you're a low-risk customer, you can earn a lot more rewards.
eBucks never Expire but Discovery Miles do.
Where can I spend eBucks?
FNB offers a lot of in-store and online partners where you can spend your eBucks. You can get an eBucks card and use it to buy fuel, groceries or other items.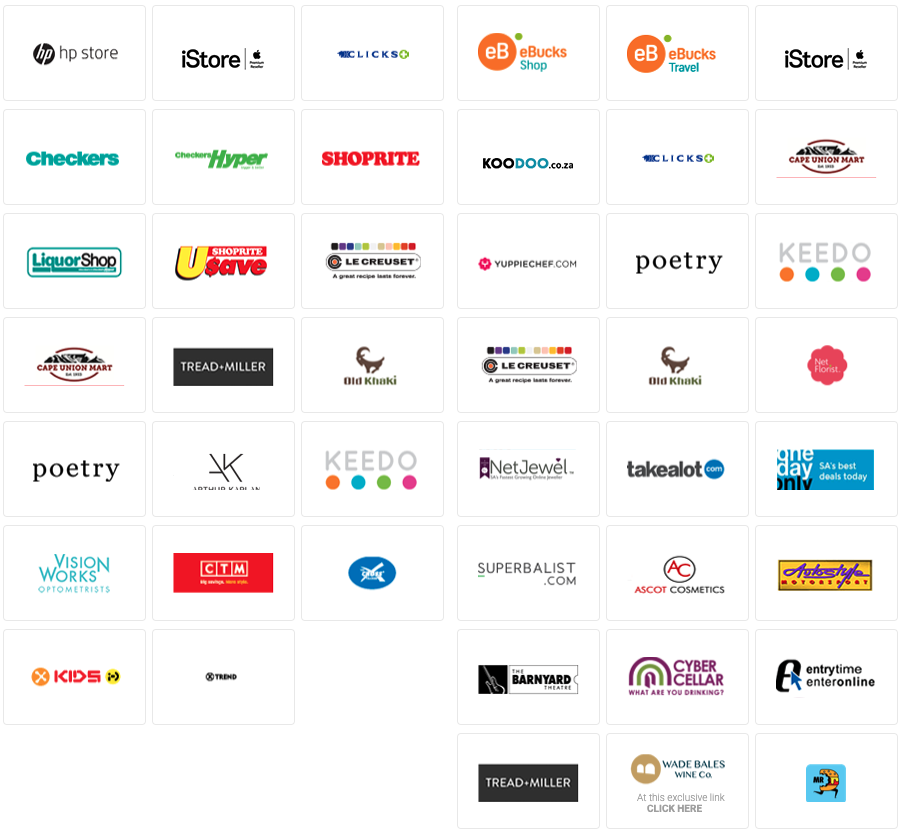 Both banks reward you for saving
It is important to not get into debt in order to receive benefits from your bank, instead, both banks reward you for saving either into a tax-free savings account or another investment account.
When we look at rewards we also have to consider how much you need to spend in order to get the value. for example, some banks, particularly overseas, reward you for getting into debt. However, we must complement FNB and Discovery as you can get a tremendous amount of value and not get into debt, these rewards are acquired by saving, investing and spending wisely.
So who is the winner?
It's tough to say, if you already use Discovery Vitality, Discovery Car & Home Insurance as well as their life insurance, I'd certainly recommend having the Discovery Suite with Vitality banking. However it might be good to have both and benefit from both banks!
If you found this article informative and you decide to sign up with Discovery use the referral code GJH025 and you'll get 5 000 Discovery Miles 🙂